Guided Tours
The Guide is: Pierluigi Tomassetti
He is my friend, Visit his website, Read his proposals,
This is his link
This is what he writes about the excursions:
oh, yeah… "Excursions", apparently some kind of business, but do not worry; it's nothing as challenging as it may seem!oIt is mostly a "walk" through the Protected Areas of the Marche.
Sometimes even in Umbria and Abruzzo.
" Well, but 'walk ' I can do that on my own;
why would I need a Guide? " … you might be wondering!!!
Visite Guidate nella Regione Marche con Pierluigi Tomassetti
Guided Tours in the Marche Region with Pierluigi's excursions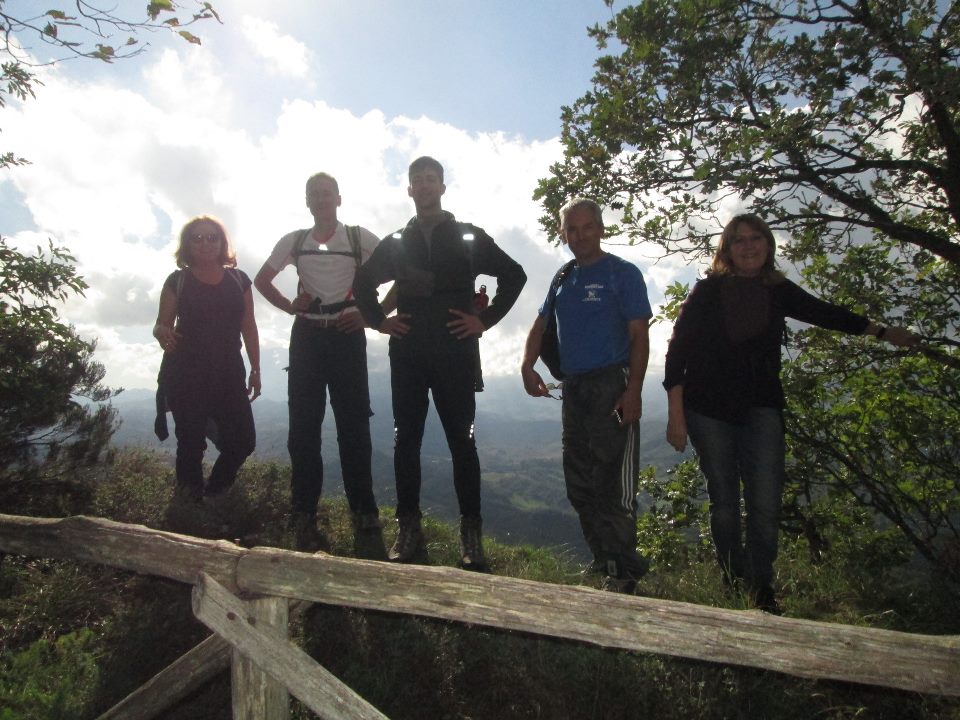 Visite Guidate nella Regione Marche con Pierluigi Tomassetti
Guided Tours in the Marche Region with Pierluigi's excursions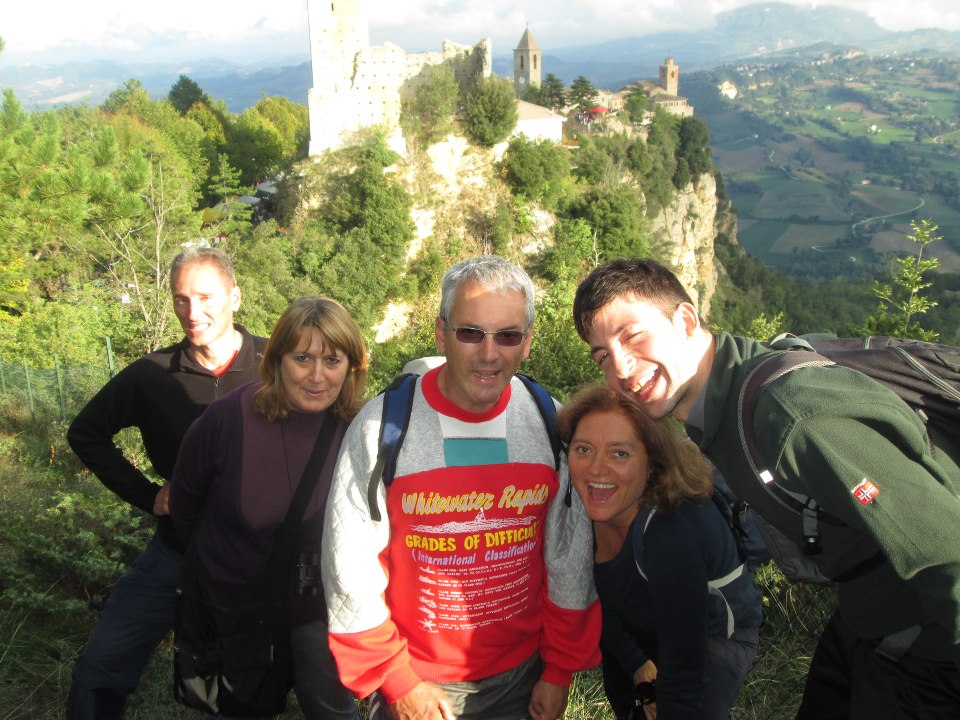 Visite Guidate nella Regione Marche con Pierluigi Tomassetti
Guided Tours in the Marche Region with Pierluigi's excursions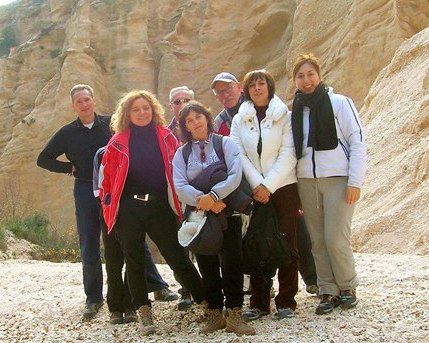 Visite Guidate nella Regione Marche con Pierluigi Tomassetti
Guided Tours in the Marche Region with Pierluigi's excursions